Outsourced Operator's – Process and Facts
Recruitment and Hiring Process :
Call Center agents undergo a demanding recruitment process to ensure only the best individuals are hired for each position. Candidates complete 3 rounds of evaluations, consisting of an English examination (written and oral), typing test and 2 interviews. The language examination checks candidate's knowledge, familiarity and usage of Western English and gauges their ability to express themselves creatively and articulately. The recruitment team utilizes sophisticated assessment methods to ensure that incumbents are fully qualified and will successfully achieve our client goals.
Initial Training & Personal Development :
Agents complete a thorough OptionsOnlineWorld (OOW) training process and are tested to ensure that they have mastered OOW tools and applications. Account Managers preview the website together with the OOW client to understand the needs and goals of specific chat/ email interactions. Account Managers then train the agents as to the website, customer goals and needs.
Prior to going live on the site, agents undergo a rigorous training regime including: internal test chats, review of the site, resolution and problem solving and overall customer needs of the customer. We ask that our OOW customer assist in this training to ensure that all parties are confidant before going live.
Ongoing Training :
Managers are on duty 24/7 to monitor chats and ensure top level customer service is provided in a swift and professional manner.
The Quality Assurance team reviews transcripts for all operators and provides constructive feedback and suggestions to improve service levels and interactions. These results are reviewed by the Training team, Account Management and the Director. The Quality Assurance process is continuous throughout the lifetime of the account.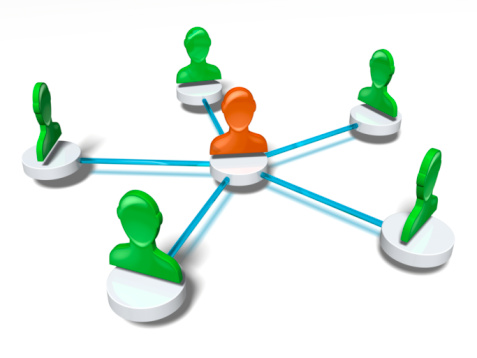 Clients have full control over quality :
Comprehensive weekly reports on operator and account performance are sent to the OptionsOnlineWorld client on a weekly basis. In addition, clients are invited to check performance in real time through access to the account.
Security :
Call Center Operators are not permitted to bring bags, cell phones, pens/ paper or recording devises into the Call Center (these are left with the security guard at the entrance to the premises, all agents must cross this security check in entering the building). In addition, agents can not access email or most areas of the internet from the Call Center.
Structure :
The Call Center is located in a modern building in Kolkata, India. The structure is guarded by a professional security team 24/7 (located on premises). The Call Center uses a dedicated fiber optics internet connection and has multiple redundant backups on site. The Call Center also has multiple redundant backup power generators on site; these backup generators are tested daily.