Online Community and Social Networks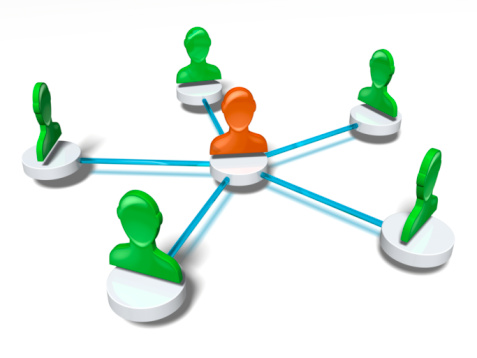 Long range informal communication between the clients, entrepreneurs and specialist organizations has become the foundation of Internet economy. The use of Social system has gotten key for the Business proprietors.
Causing their entrance as a stage for individuals to get together and structure online networks, long range informal communication entryways have quickly developed into useful market stages that encourage business joint efforts and shrewd leads on the web.
Long range interpersonal communication frameworks can be utilized to make proficient just as specialty informal organizations. Systems administration implies showcasing in this computerized period of moment arrangements and exchanges. A great many potential clients are riding the web each second. How would we get their eyeballs on our site?
That can occur with the correct informal community. Alternatives Online World can band together with you to make an informal community that catalyzes your business and makes your clients the brand diplomats. Our gifted fashioners convert your thoughts into executable applications.
What we Offer…
Our administration offering rely upon the customer needs and destinations. The highlights offered in our Social Networking arrangement fluctuate from fundamental to cutting edge. Each business have their own extraordinary prerequisites and we serve them all – in the most expert manner we can…
BASIC FEATURES

Extensible User Profiles
Blogging
Photo Gallery
Video Gallery
Wall / Comments
Private Messages
Friends List
Friend Bulletin
Search
Forum
Groups
Classifieds
Administrator's Account
Basic Branding
Tracking and Analytics
Find / Invite Email Contacts

ADVANCED FEATURES

Music/MP3 Players
Mobile Access
Email Newsletter Manager
Contest Pages
Ad Campaign Pages
Featured Profiles
Instant Messenger
Open Social API
Banner Ad System
Basic Widget Library
SSO API
Custom Widget
Profile Store
Advanced Branding
Post-Launch Tech Support
Tagging & Rating
File Sharing
Résumé Generator
SKYPE Integration
News Sharing
User Polls
YouTube Video Player
Content Flagging